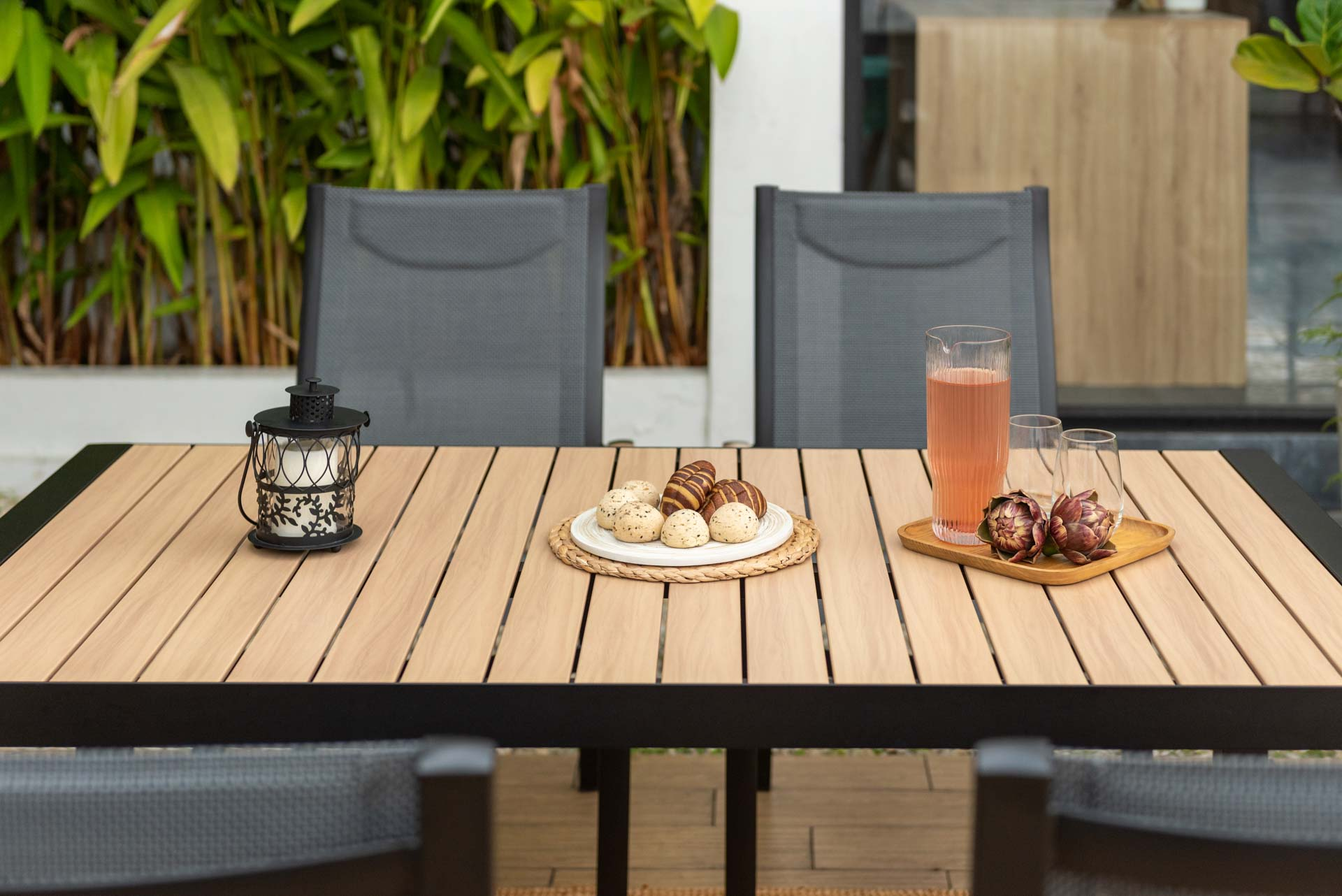 71 products
Lifestyle Garden Furniture, Cushions, and Storage Products in Whitstable, Kent
At Hills Home and Garden, we have been filling homes and gardens with quality furniture for over 24 years
When it comes to timeless, beautiful, and environmentally conscious furniture products, few brands do it better than Lifestyle Garden. They create furniture for the modern lifestyle, combining international design with unique product expertise and ethically sourced materials. Lifestyle Garden furniture and outdoor products are designed to comfortably withstand weather conditions all year round. That's why at Hills Home and Garden, we're proud to partner with them and stock their unbeatable furniture range at our warehouse in Whitstable, Kent.

Lifestyle Garden products are known for their versatility. Whether you're filling a small urban patio space, a medium-sized patio, or a sizeable garden, Lifestyle Garden furniture is the answer to your prayers!

Browse our massive range of Lifestyle Garden furniture, cushions, and storage products below!